Happiness is only real when shared. We are super proud and happy when we get to see our riders on water having fun and winning competitions with the StandOut gear.
Explore the StandOut world

We are here to be the leading brand in the matters of SUP clothing. With our constant need for improvement and innovation, we want to place the best products on the SUP market to give you the best possible paddling fun.It doesn't matter if you do Stand Up Paddling professionally or just as a hobby, because StandOut wants to represent every SUPer. With your feedback we strive to bring only those products onto the market that offer you the best possible paddle experience and unrestricted freedom of movement on the water. With our design we want to make you StandOut wherever you paddle and whenever you wear one of our clothes.
"My ultimate winter training favorite"
After testing a lot of different stuff from different brands during the winter, I can tell that this setup is my ultimate winter training favorite:
Board: fanatic strike 14 x 21,5"
Drysuit: StandOut SUP wear Dare II
Paddle: fanatic carbon 100, 7,25"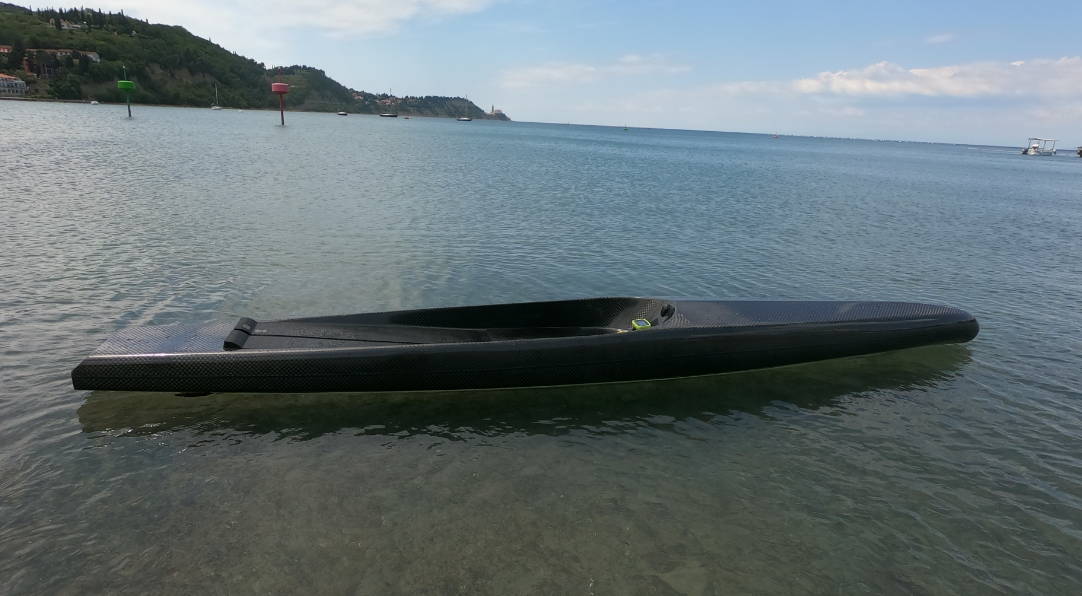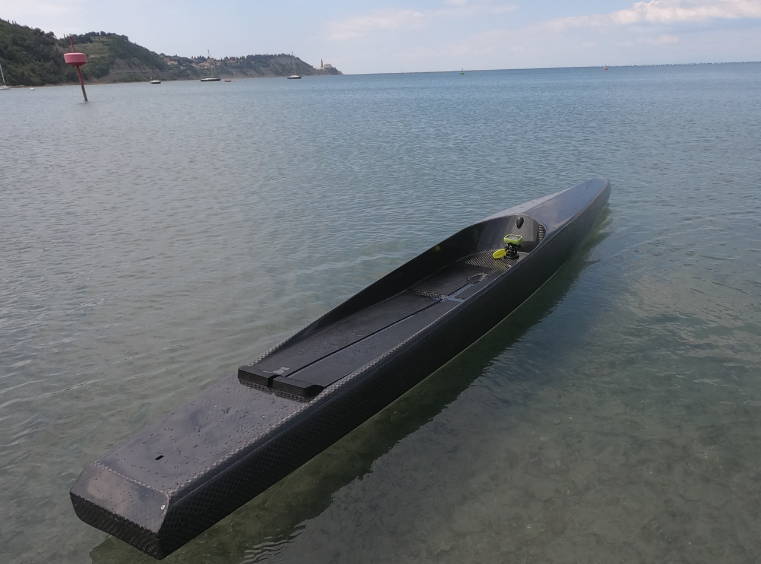 StandOut launches their first hollow carbon board

Finally after months of crafting, shaping and passing through the first lock-down in history ,we finally managed to produce our first ever hollow carbon race board ! The first test went better than we hoped for and the board performed amazingly. The prototype weighs about 10kg ! Our final goal will be getting it down 9kg, making it one of the lightest race board on the market !
After the testing phase is over, the production of the first series should begin in about 2 weeks time !

Board Stats:
Length: 14 feet; 426cm
Width: 21,5 inches; 54,5 cm
Weight: 9kgheight : 25 cm
Tail width: 35 cm
Volume: 290 liters
For more information about pricing, availability and preorders email us at info@standout-sport.com !