Shape:
Streamline frame with a wide tail, makes sure that you can turn around your board effortlessly.

Technology:
With the weight of a single layer board and the stiffness of a double layer, the StandOut 10'6 gives you the stiffness you look for in a board, due to the stringer belt technology that circles the board lengthwise. A very welcome solution for the paddles who have to carry the board to get to the nearest body of water.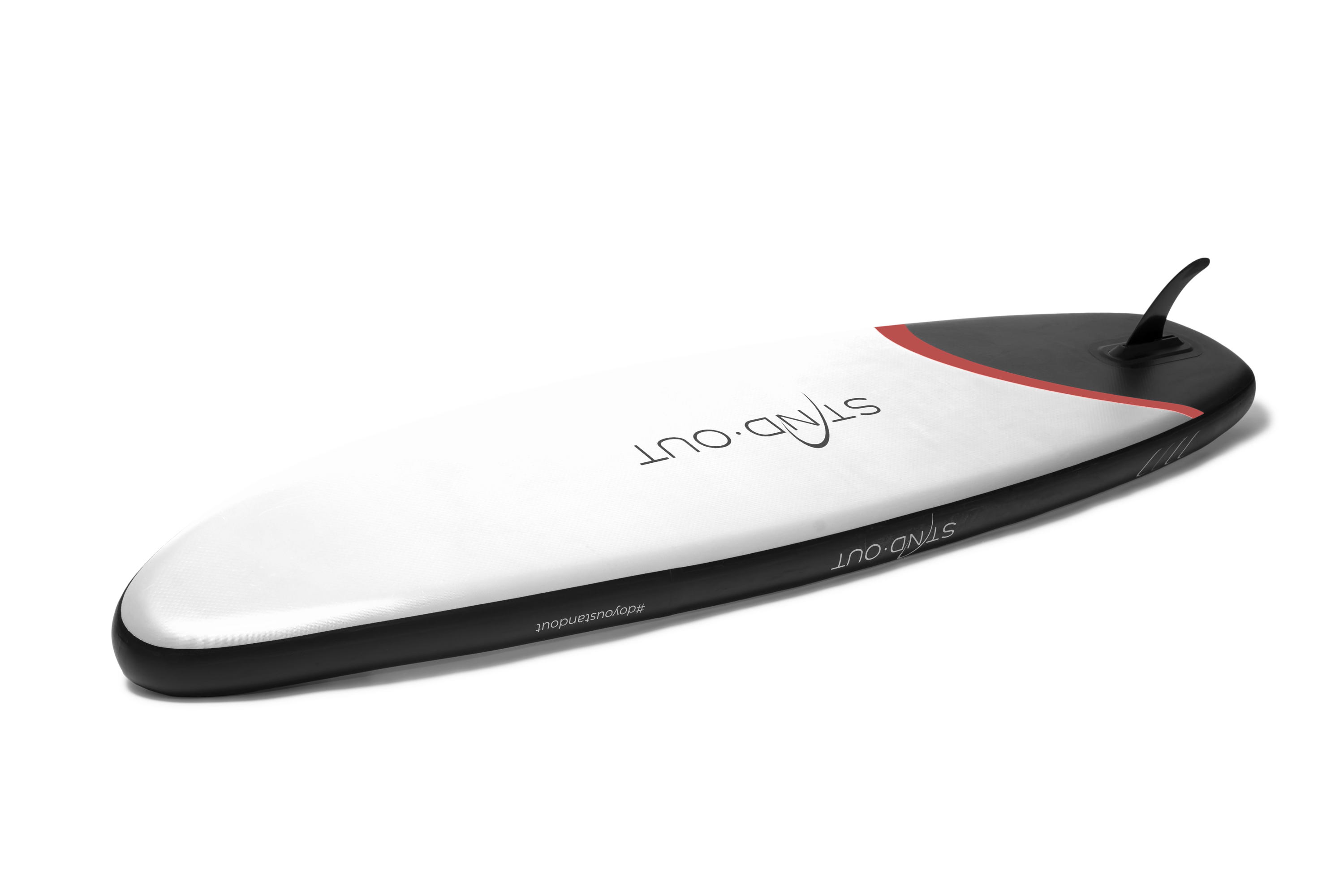 Tail:
Stability is crucial while on the water. The wide tail gives the beginner paddler the extra security he needs plus some maneuverability once he gets the feeling of how to turn the board. Turn your 10'6 around in no time with the wide tail.
Luggage net:
With our luggage net you can be sure to always carry with you what you need.You can paddle in only your SUP clothes and for everything else, use the bag holder for water bottles, dry bags and all your other essentials.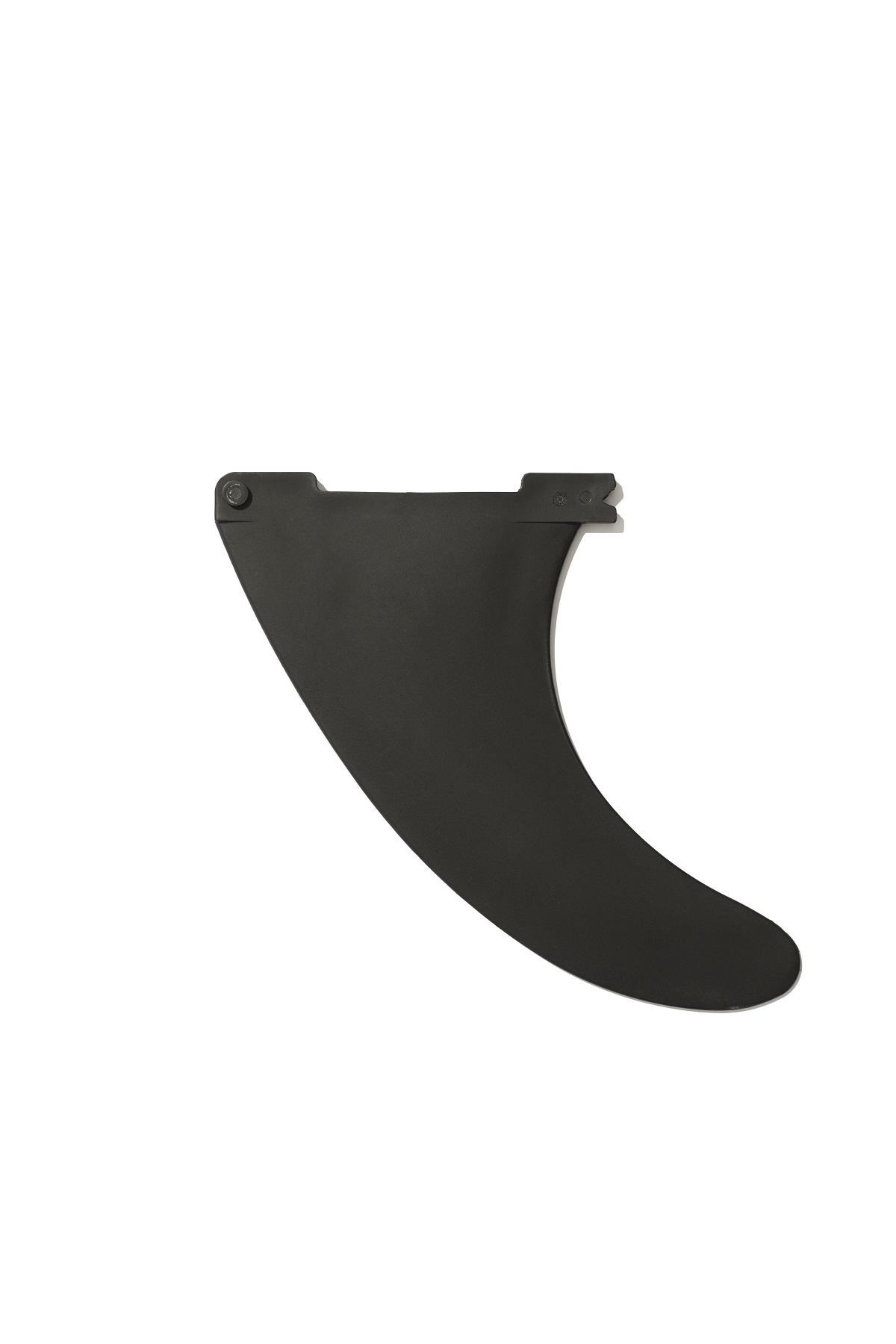 Too lless fin system:
No more loose screws, and lost fin parts. The tool-less fin system makes sure you mount your fin in a second and you never lose any essential components.

Shoulder strap:

Have your hands free while you carry the board to your paddling spot. The Shoulder carry strap has a wide belt, that sits comfortably on your shoulders while you use your hands for carrying your other paddling gear, so you need only one trip from the car to the beach.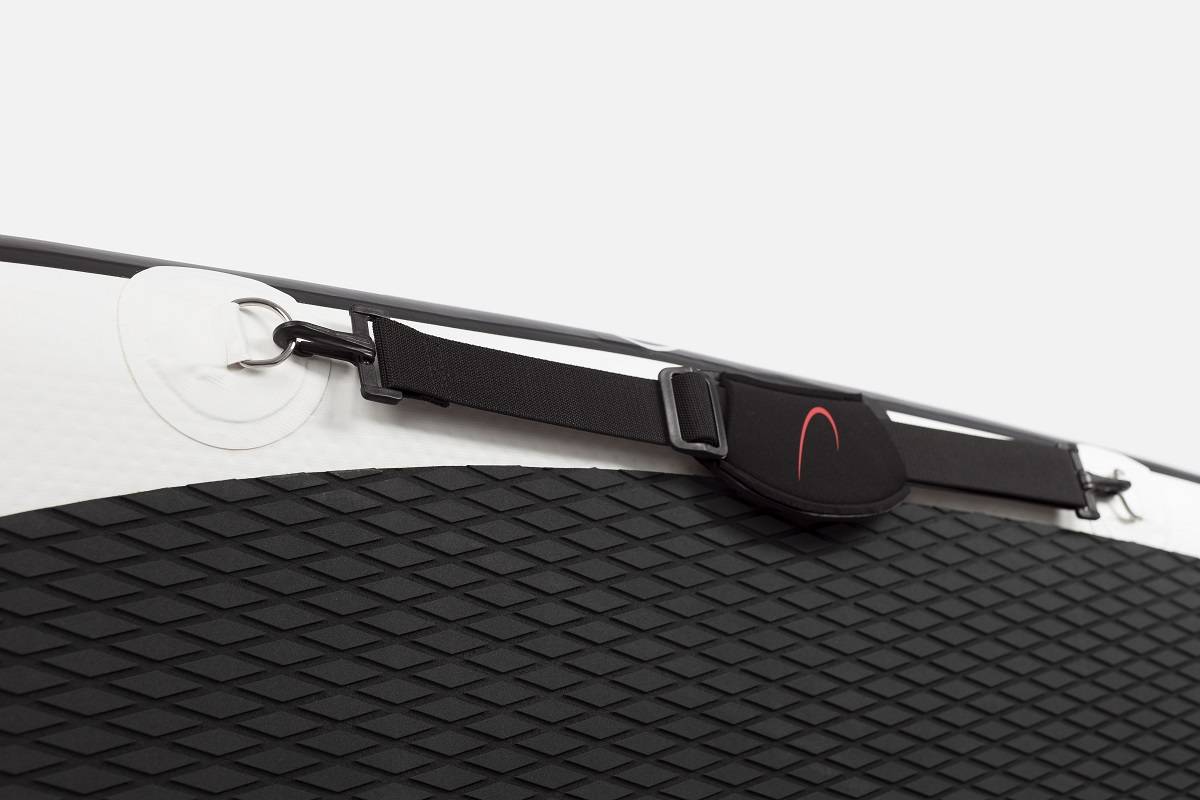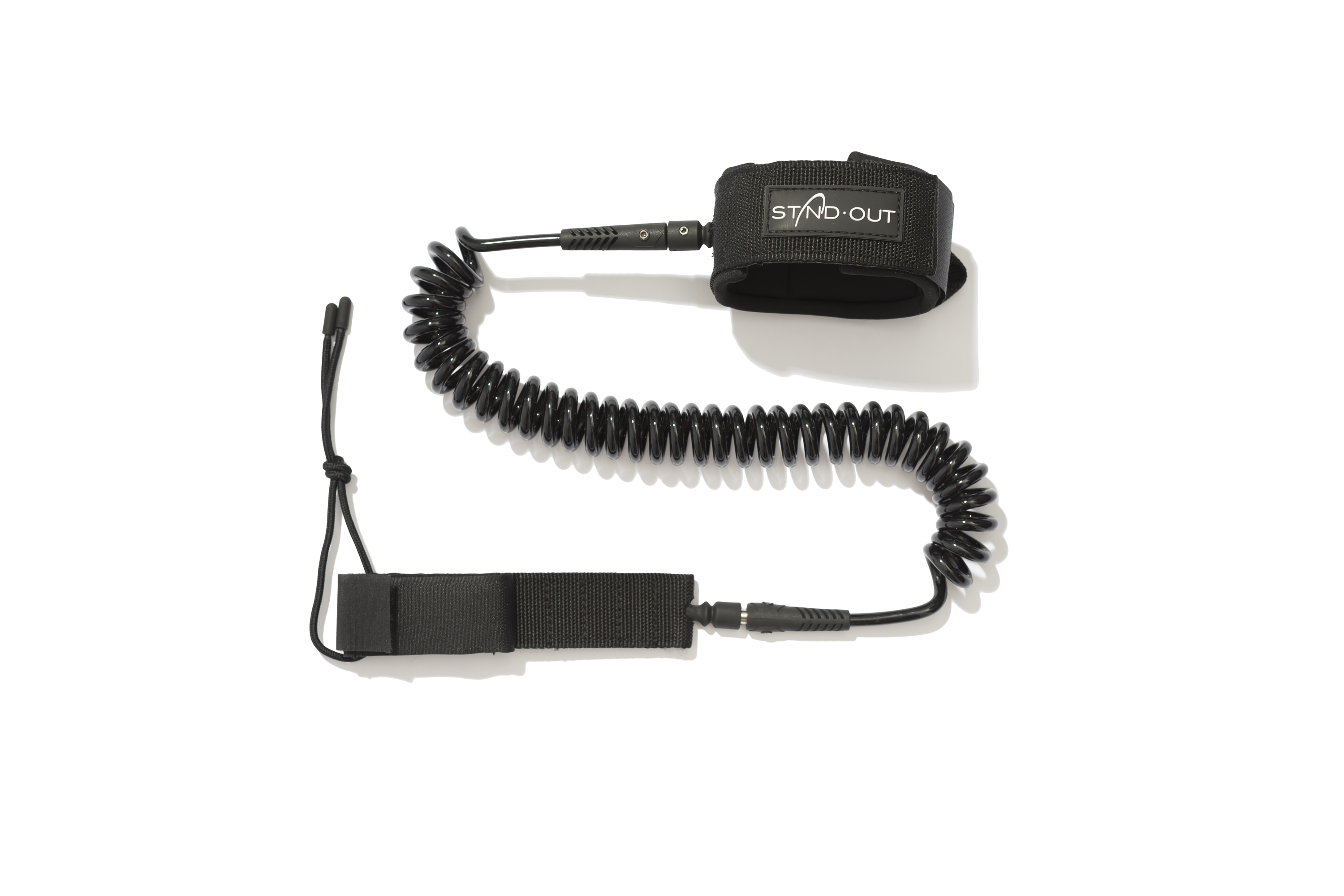 Leash:
Never get separated from your board with our straight leash. (comes included only with the 10'6 Allround).

Double action pump:

Every StandOut board comes in with a fixed based double action pump, that helps you get on the water with a nice warm-up workout.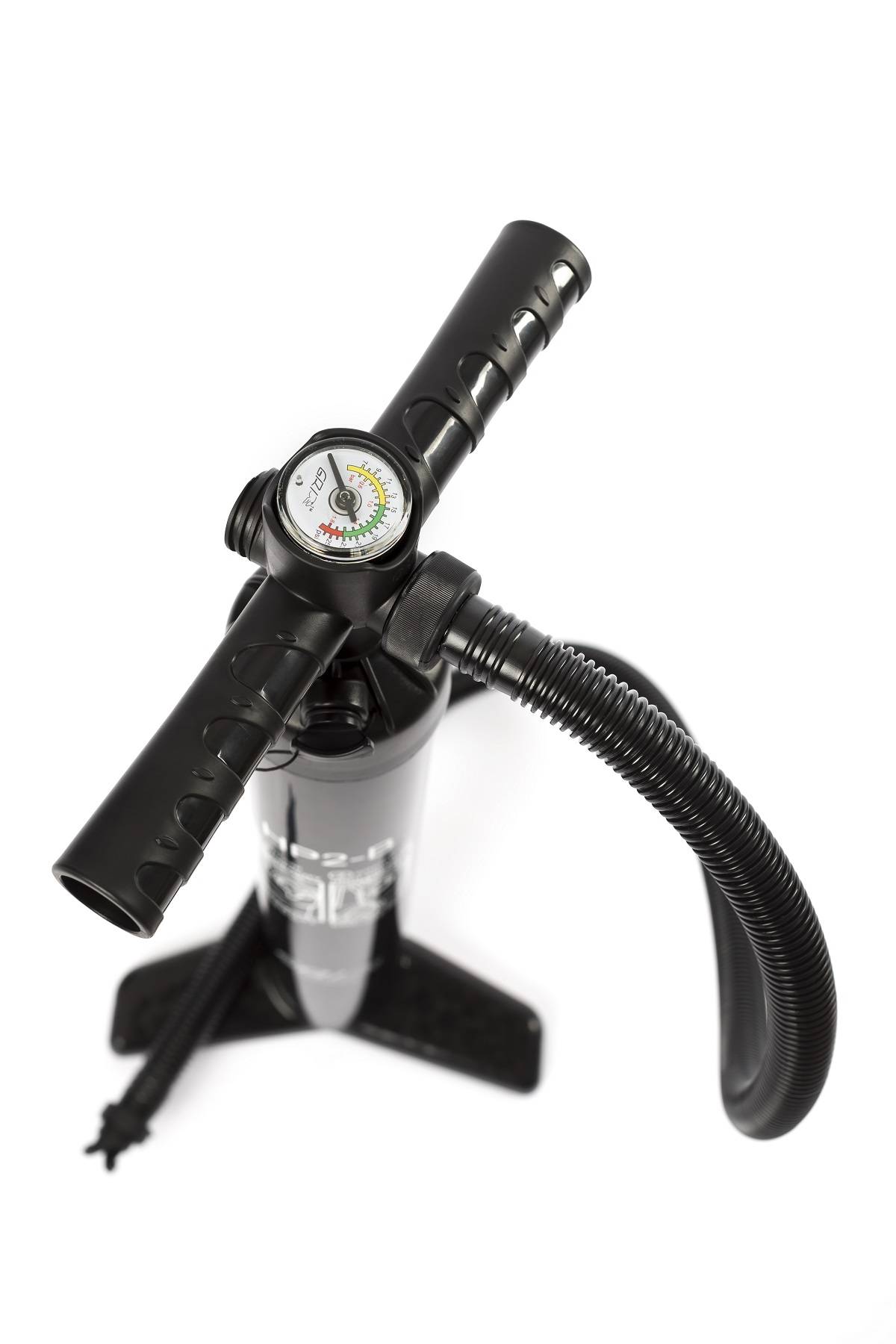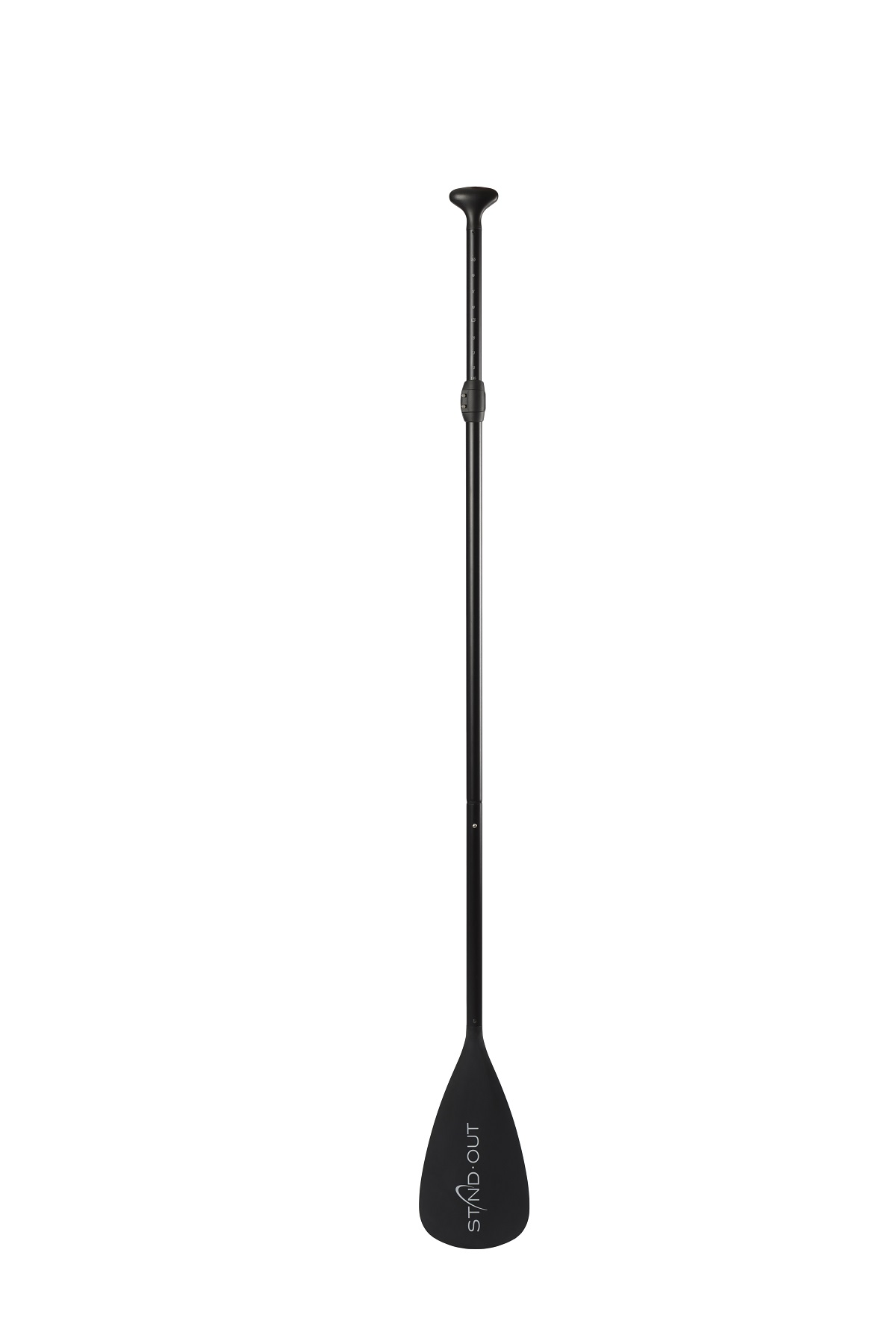 Three piece aluminum paddle:
With your StandOut board, you will also find a 3 piece aluminum paddle so you can start your paddling experience the same day.

StandOut bag:
Everything comes nicely packed in a practical SUP bag, with incorporated wheels to make transport easy.